20/12/2018 – Athens International Airport launches innovative application addressed to Chinese visitors
20/12/18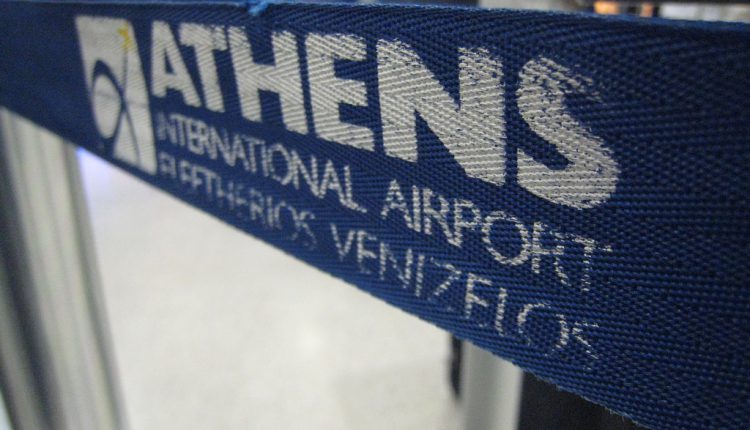 Athens International Airport Eleftherios Venizelos (AIA) announced on Wednesday the launch of a new, pioneering service through which Chinese visitors will be given access to airport and other information.
The application through which the service will be offered is called " AIA – Toorbee WeChat Miniapp". It was developed together with Chinese company Toorbee, technological solution for businesses provider; and WeChat, China's main messaging, social media and mobile phone service provider, AIA representatives said.
Describing the application, they explained that all Chinese travellers need to do is scan into their phones a Quick Response code they will find on various points across the airport, and, instantly, they will be given access to airport information but also the chance to find out what is happening in the city of Athens.
According to airport executives, the new application will turn Athens into the first "China-ready airport in Europe".
Source: thegreekobserver.com
Athens International Airport Eleftherios Venizelos (AIA) announced on Wednesday the launch of a new, pioneering service through which Chinese visitors will be given access to airport and other information. The application through which the service will