About Toorbee
Toorbee is a B2B travel-fintech company with offices in Athens and Shanghai, which connects retailers and brands of a destination, directly with the Chinese traveller.
The Chinese traveller is by far the largest spender of all ("in-destination" spending), but this approach is completely different from other consumers. That gap is filled by Toorbee's technology and business solutions.
We are already collaborating with organizations such as: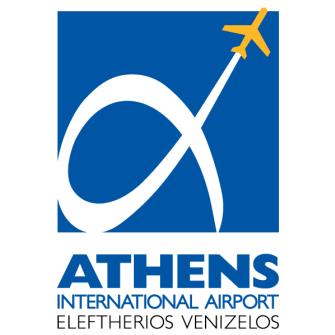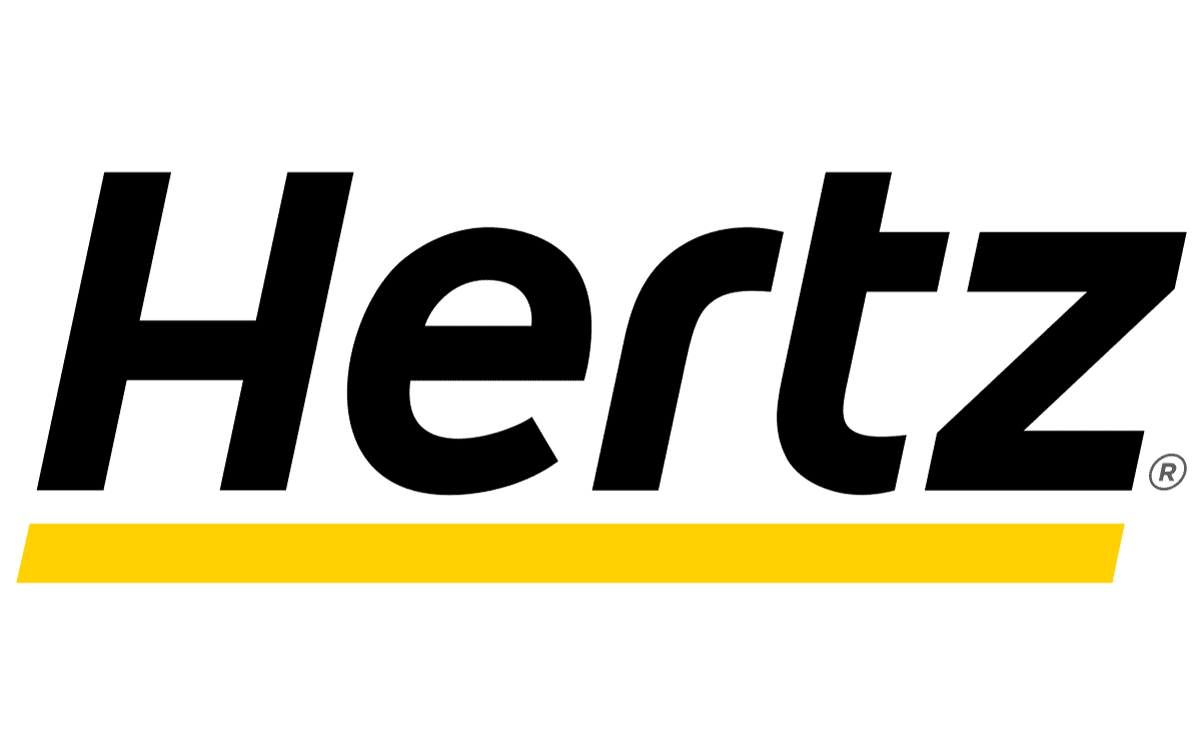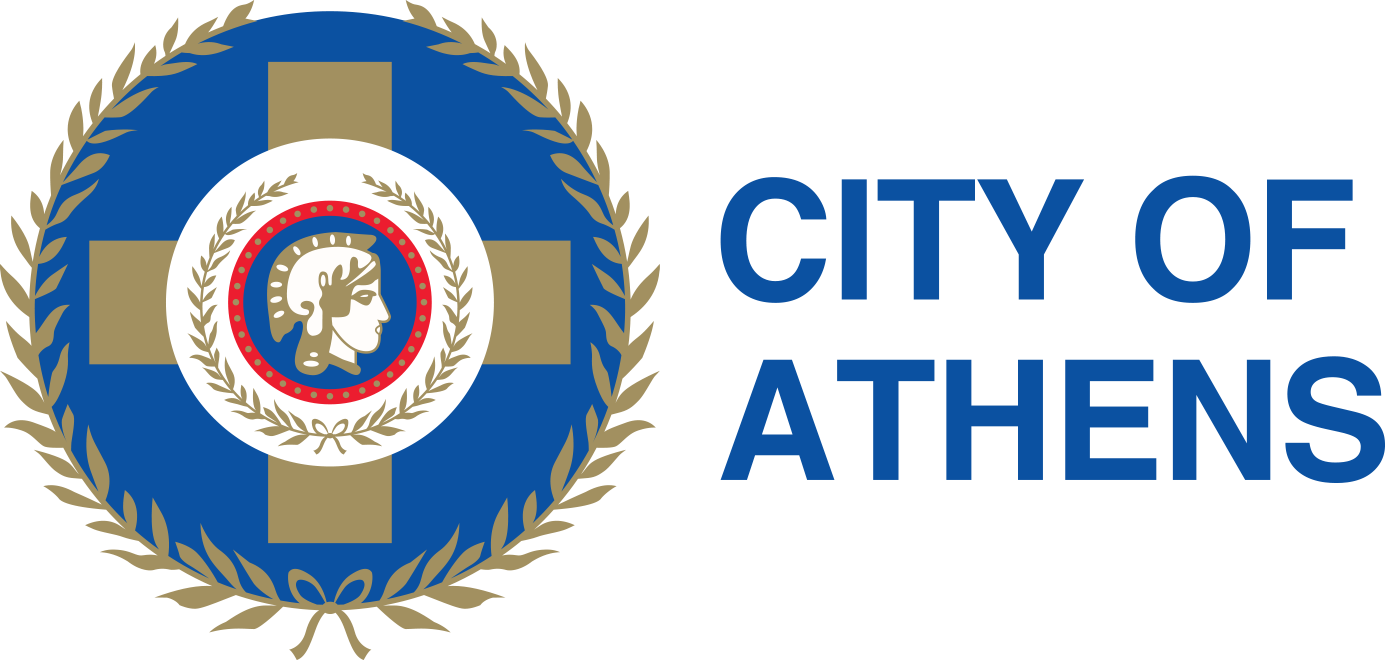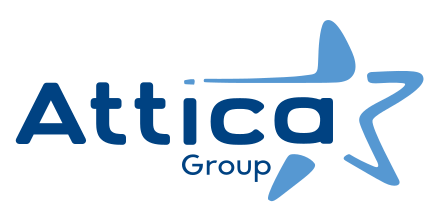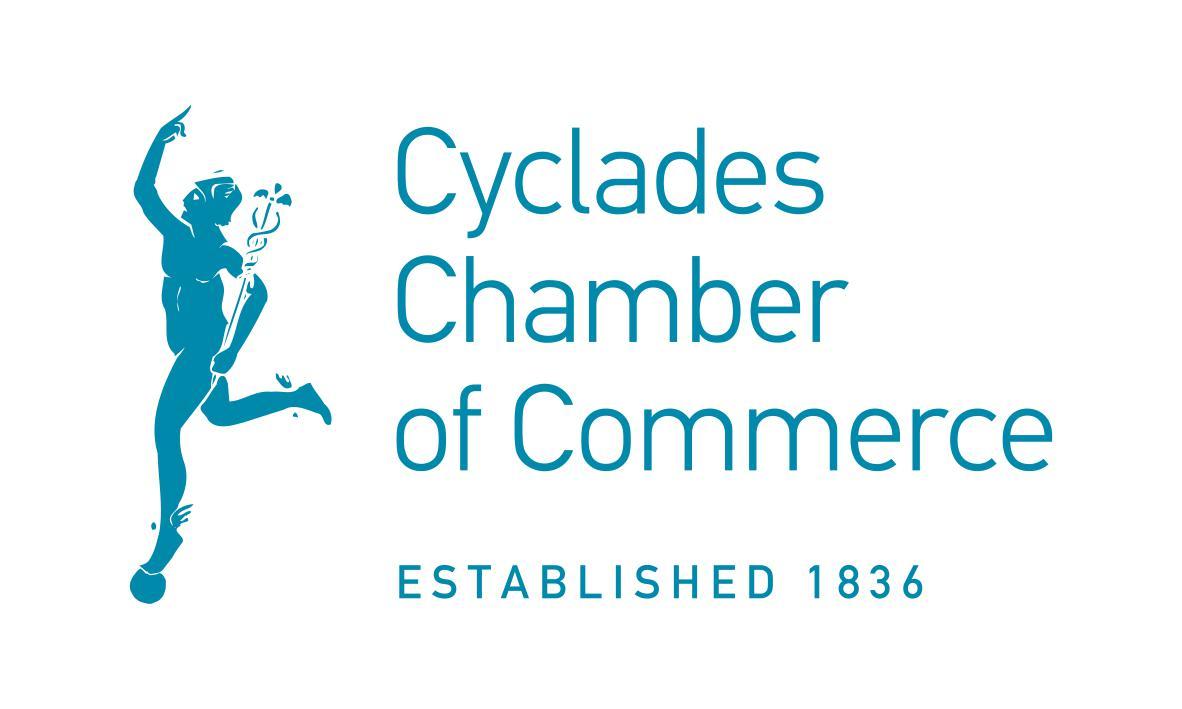 The Chinese traveller will be able to see banners in strategic and touristic places in which by scanning through the We Chat application-used by the majority of people in China with over 1 billion active users, mini apps will appear where there will be a section for "in-destination" Shopping with an offer in order to attract the Chinese customer to visit the physical store and claim the offer.
Want to find out what Toorbee can do for your business?
Please fill in the form below and we will contact you asap!
Your branded discount will be visible for free in all hot spots and strategic points
The Chinese tourist will claim the offer and drop by your store/boutique
Connect via We Chat pay used by Chinese people for their transactions
Full product content translation in Chinese
In-store promotion gives you the opportunity for up-selling
We work on a commission basis without any extra fees
Mini-apps Toorbee offers a wide range of applications through the WeChat ecosystem.
With our customized mini-apps, Chinese travelers have the opportunity via their mobile devices to obtain full information of the Athens International Airport (AIA) and the International Ferry Services of Attica group. Among others, get to know the Greek capital's points of interest and obtain discount coupons. We also serve the needs for International Airport Lounges and Car Rental Bookings and many more exciting ideas are on board!
Lets us help you increase your revenue stream and improve your customer's experience. Simply fill out the form below and we will get in touch with you within 24 hours.
Thank you!